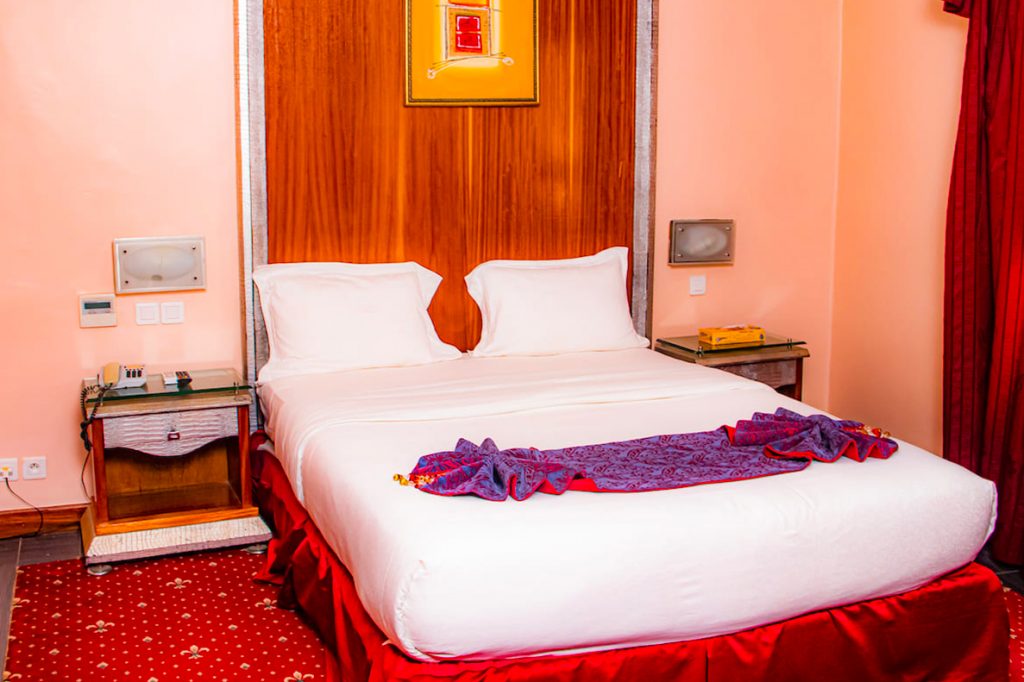 Free use of the conference room for a residential seminar with accommodation for 20 people or more. 
The traditional Thiebou Dieun Unesco heritage will leave its mark on the last day of the seminar 
Discounted rate for group transfers from the airport to the hotel for a residential seminar. 

Enter your e-mail address for promotions and news. 
Fleur de Lys 2021. All rights reserved.