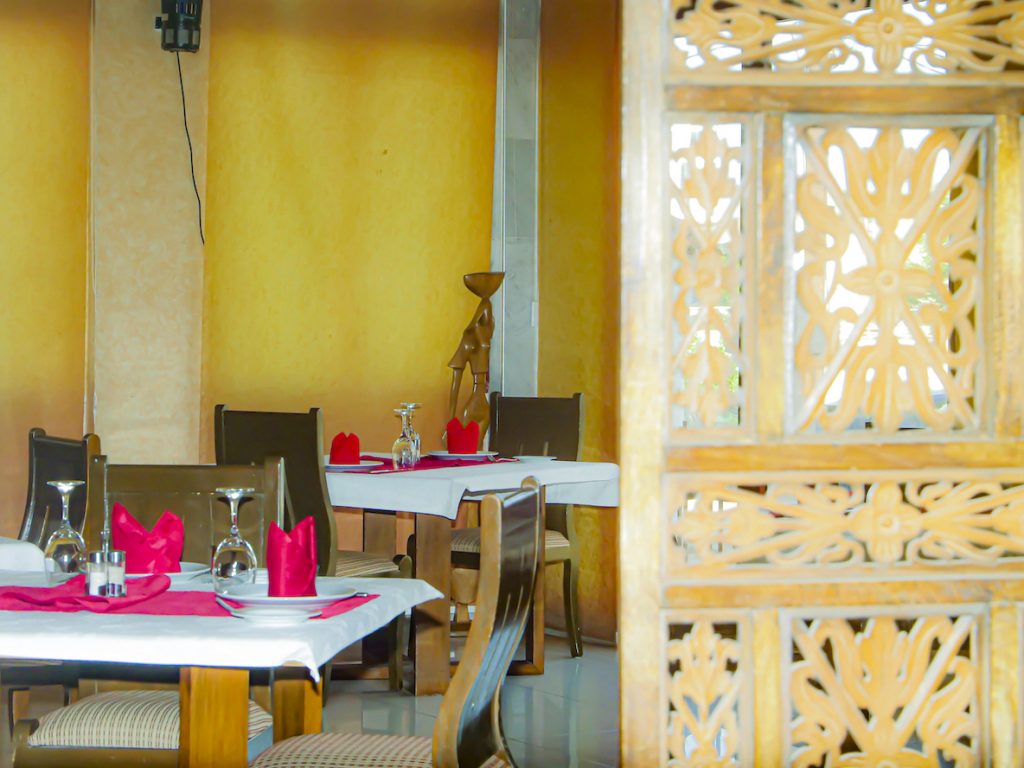 For all your ceremonies the banquet room in all its splendor with a decoration adapted to your needs is gracefully offered to you 
To make a description of the whole of the offers fdla in lodging, restoration and seminar & banquet. 
Buffet lunch every Sunday (Continental buffet, thematic, 
Sunday grill (Variety of meat, fish, poultry included) 

Enter your e-mail address for promotions and news. 
Fleur de Lys 2021. All rights reserved.